Analytics
Video-based analysis at Dallmeier means a holistic approach consisting of camera technology, recording and software.
For example, our cameras offer AI-supported video content analysis (VCA) for the pre-selection of events or object classifications. Functions such as our SEDOR AI analysis software can be found on the recording level.
Software modules from the HEMISPHERE® world then help to offer concrete support for humans - be it through AI-supported perimeter applications with fewer false alarms, modules for counting people or AI-supported recognition of objects for diverse applications - from blackjack chip stacks to objects in logistics.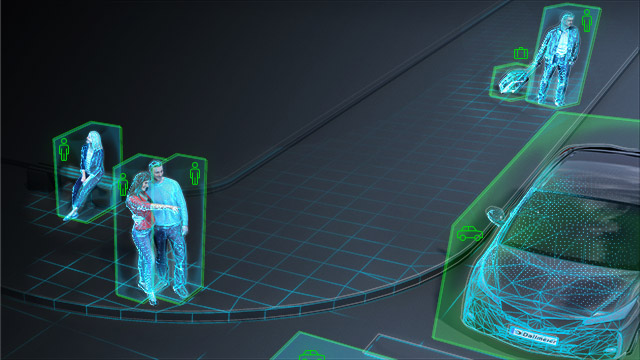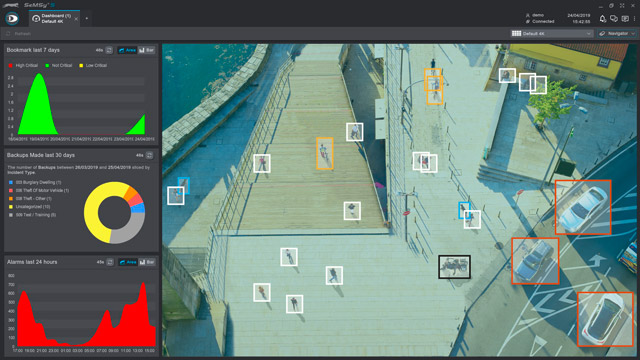 Optimal enhancement to the Dallmeier analysis functions in camera and recording (object classification in different expansion stages)
Integration of results of AI-based and classical analysis systems into higher-level management tasks
Optimisation of alarm systems and surveillance functions
Flexible presentation and embedding of analysis results
"Assistance systems" for a variety of applications (e.g. people counting, ANPR, etc.)