Video information technology for the 21st century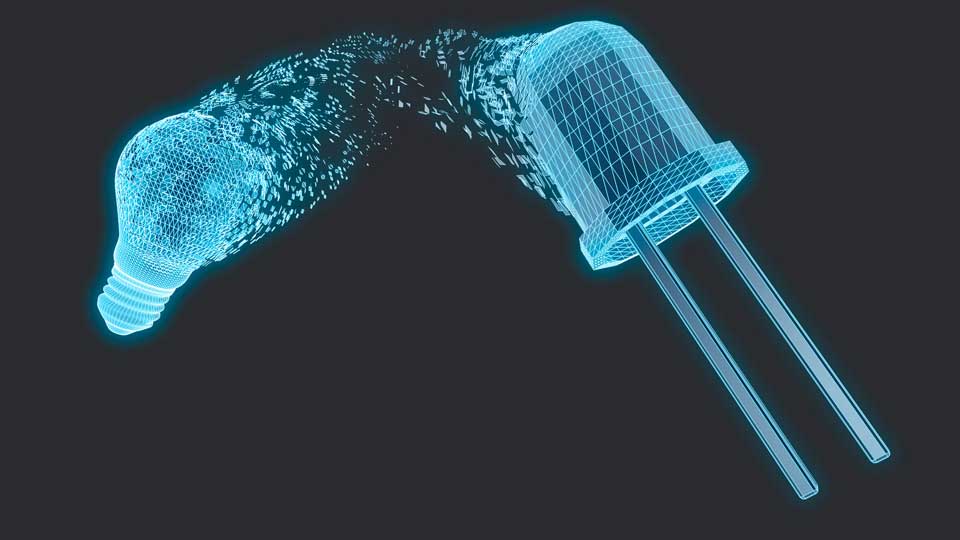 Dallmeier solutions exceed efficiency requirements in all dimensions - from the ease-of-use of the camera systems to the functionality of the analysis and management software to sophisticated AI-based assistance systems.
Innovating for real customer benefits has been the driving force for Dallmeier since more than over 35 years. After the invention of the first video sensor with motion detection, the Panomera® multifocal sensor technology again revolutionised the world of video technology: since then it has been possible to cover even the largest spatial contexts with a fraction of the camera systems and infrastructure components required normally.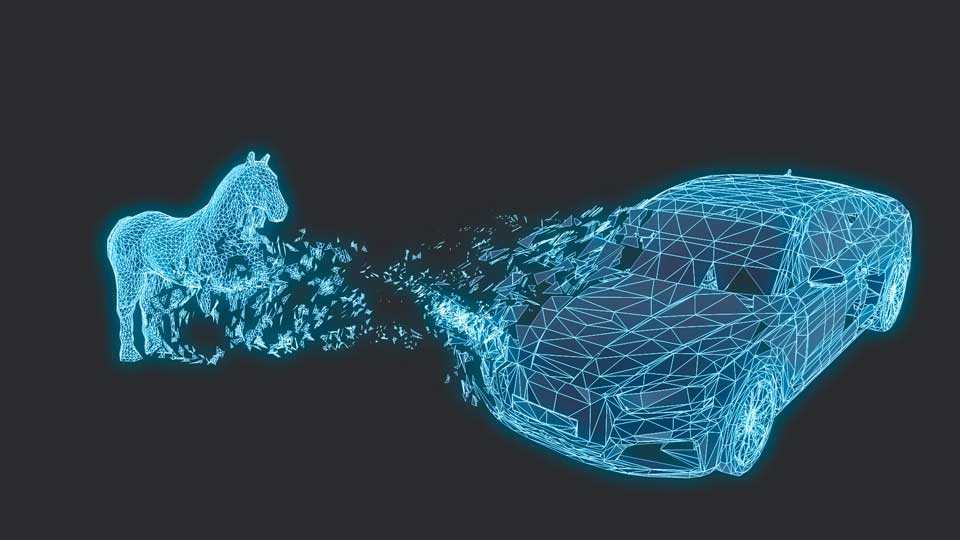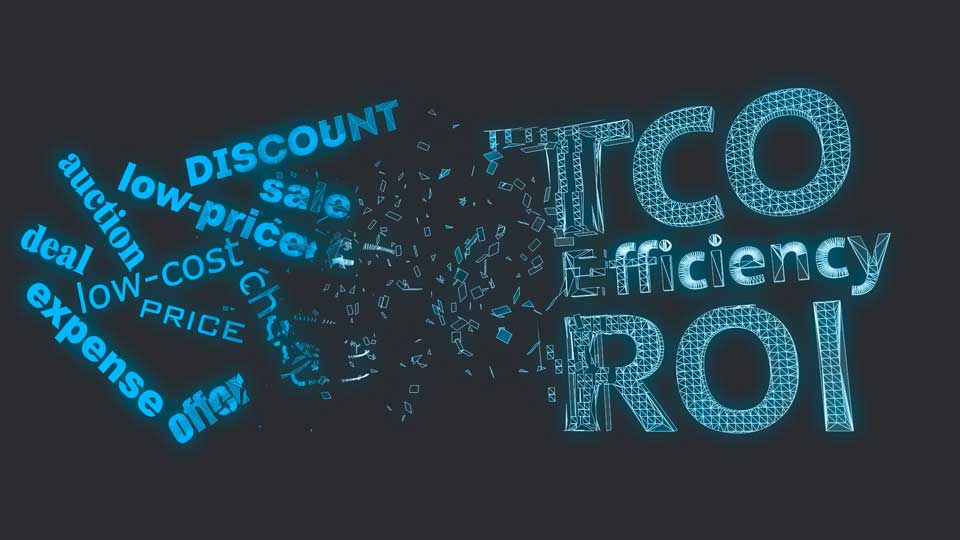 Dallmeier technology means optimum operational efficiency, low infrastructure requirements, efficient and reliable planning and the shortest possible implementation times. The result is maximum cost-effectiveness of the overall solution instead of cheap individual components with high follow-up costs.
Instead of the frequently encountered "let's see what we see" approach, Dallmeier customers receive a well planned video and analysis system with clearly defined results: Planning with the Dallmeier 3D planning and engineering approach means minimum time expenditure with maximum reliability and guaranteed target achievement.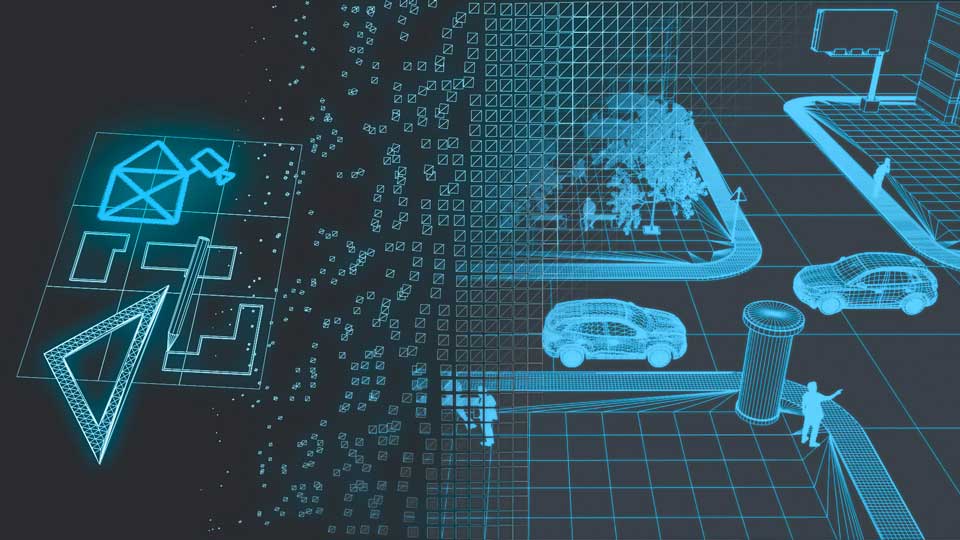 Dallmeier combines over 35 years of competence and experience with curiosity and the ever new passion to find solutions for complex customer problems. Our experts combine innovative technologies with design, functionality and usability to create solutions with maximum customer benefit.

Dallmeier stands for over 35 years of "thinking out-of-the-box" for our customers. The result is disruptive technologies - from the world's first video sensor with motion detection to Panomera® MFS technology to the modular HEMISPHERE® software platform for security and business.

Dallmeier is the only manufacturer of video security technology to develop and produce the vast majority of components in Germany - from cameras, recording and transmission solutions to video management to intelligent video analysis to customised management systems.

Dallmeier employees are highly qualified specialists from all important technology disciplines: from classic video technology, management software and state-of-the-art interface technology to Artificial Intelligence to experts for data protection and data security.