Your Security -
Our Vision.
Video Technology "Made in Germany"
Customer: Istanbul Airport
"We have only achieved a satisfactory result with optimum image quality with Panomera®."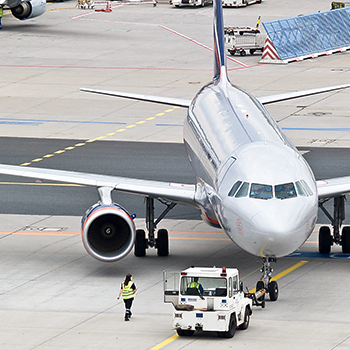 Customer: Flottweg
Medium-sized manufacturing company secures 60,000 m2 of premises with minimum amount of cameras.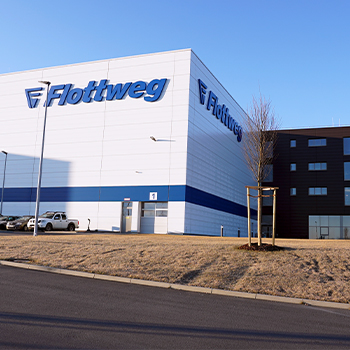 Why "Made in Germany"?
Integrity and trust
"Made in Germany" means maximum integrity for our customers: As a family-run business, we believe in successful partnerships and long-term, sustainable relationships with our endusers.
Cybersecurity and privacy
With the entire value chain in our hands, we supply our endusers and partners with solutions that meet the highest requirements of the EU-GDPR principle "Security and Privacy by Design".
Quality and cost-efficiency
"Made in Germany" and cost-efficiency are not mutually exclusive: Our customers achieve low total cost of ownership (TCO) through innovative, patented technology and highest quality standards.
Innovative Products
Versatile, picture-perfect, intelligent
With the Domera® family of cameras, customers realise over 90% of all indoor and outdoor video applications – at maximum quality and cost-efficiency.
Patented multifocal-sensor technology
Patented Panomera® multifocal sensor cameras capture large areas and long distances at a fraction of the effort required with conventional technologies.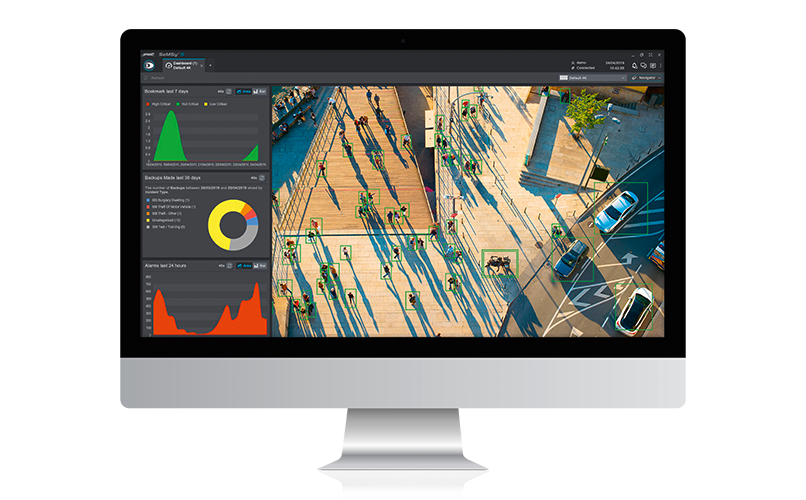 Software — from mobile-only to enterprise
Dallmeier SeMSy® video management software serves environments from "mobile-only" to enterprise level. Furthermore, Dallmeier cameras are integrated in many leading VMS solutions.
Highly efficient solutions
Benefit from our experience: Dallmeier has been an expert in video technology since 1984. A large network of installers and integrators use Dallmeier products to provide solutions that optimally meet the requirements of various industries.
And all this at a total cost of ownership that has nothing to hide from other providers. This is ensured by the quality of our products and innovative technology such as the Panomera® multifocal sensor technology, patented in 2011, and many other ideas.
WHAT OUR CUSTOMERS SAY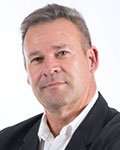 "There is simply no other camera technology on the market that fulfils our key requirements."
Hendrik Strauss,
Resort Security Manager, Sun City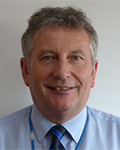 "Overall, the Panomera® cameras have enabled us to significantly increase our stadium security and greatly reduce the number of incidents."
Dave Lewis,
Head of Security and Stadium Safety, FC Everton