Installer, integrator and more
Holistic support by Dallmeier Systems
The Dallmeier subsidiary "Dallmeier Systems" is the regional contact for the planning, implementation and support of video security projects. We support our customers as consultants, installers, integrators and system houses.
Dallmeier Systems has set itself the goal of transporting the globally recognised high quality from Dallmeier as directly as possible to the customer: Close integration with the manufacturer shortens distances and costs, and the Dallmeier experts can respond even more precisely to individual customer requirements and implement them more quickly.
Your advantages with Dallmeier Systems
More than "just" installers
Successful projects start with a professional needs assessment and the corresponding consulting: Dallmeier Systems draws on over 35 years of worldwide project experience.
"What we plan is what you get": In close cooperation with Dallmeier's 3D planning team, we create a "digital twin" of your environment. This ensures an optimal, cost-efficient solution right from the start.
Professional pre- and post-sales services ensure the continuous operation of the systems - even with individual requirements.
Close cooperation with providers of complementary technologies such as burglar alarms
An international presence ensures a continuous support of a customer also in branches abroad.
Dallmeier Systems HAMBURG
Borsteler Bogen 27b
22453 Hamburg
Contact: André Haack
Tel.: +49 40 63744798
Fax: +49 40 63743984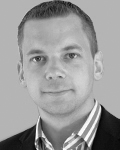 Dallmeier Systems MÜNCHEN
Karl-Hammerschmidt-Str. 38
85609 Aschheim
Contact: Roland Feil
Tel.: +49 89 785898-0
Fax: +49 89 785898-16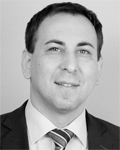 Portfolio of Complementary Technologies
Media technology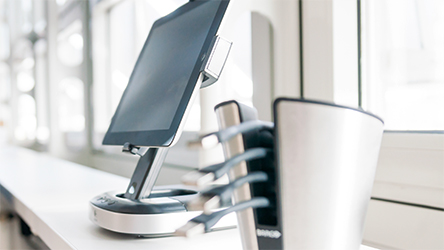 Professional media and conference room technology
Close cooperation with leading national and international suppliers
Consulting and preselection
Exact orientation to customer specifications for an optimal cost/benefit ratio
Burglar Alarm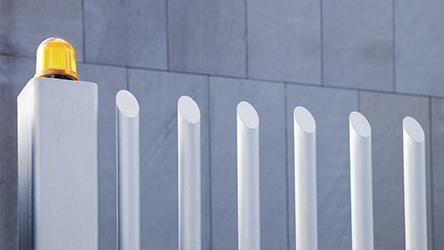 Seamless integration and rapid project completion thanks to close cooperation with respected burglar alarm manufacturers
Implementation of highest standards for data protection and data security
Central control of systems via the Dallmeier HEMISPHERE® open software platform
Maximum operator efficiency enabled by 2D/3D maps with active objects and SOPs (Standard Operating Procedures)
Correlation and processing of data for industry-specific customer solutions
Connection of an emergency and service control centre possible
Additional integration of an entry control system possible
Access Control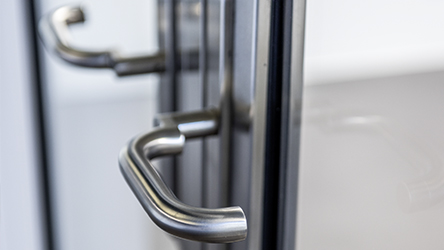 Seamless integration and rapid project completion thanks to close cooperation with respected access control system manufacturers
Implementation of highest standards for data protection and data security
Central control of systems via the Dallmeier HEMISPHERE® open software platform
Maximum operator efficiency enabled by 2D/3D maps with active objects and SOPs (Standard Operating Procedures)
Correlation and processing of data for industry-specific customer solutions
Connection of an emergency and service control centre possible
Additional integration of a burglar alarm possible