Solutions for Industry
More security and better processes – with lower overall costs
Dallmeier's high-performance IP video solutions help to improve both security and processes in industrial companies. In terms of security, Dallmeier Panomera® systems are superior to all other solutions when it comes to covering large areas and long distances with as few cameras as possible.
Analysis & AI
Modern, VCA- and AI-based analysis techniques also make it possible to extract data cost-effectively and efficiently, even from complex contexts, which are then available for process optimisation. The possibilities range from object classifications and counts to the measurement of packages and the reduction of false alarms in perimeter protection through AI-based process analysis.
Quality In - Quality Out
Customers can only count on good results if the quality of the recorded data is right and can be defined in the planning phase. With the Dallmeier Multifocal sensor technology, the image quality can be precisely defined over the entire area during planning - depending on whether, for example, at least 62, 125 or 250 pixels/m are required for an analysis application.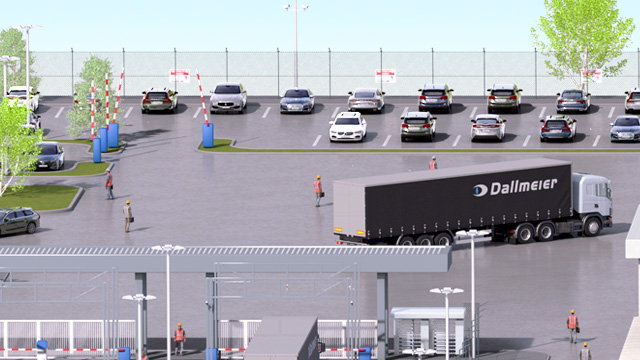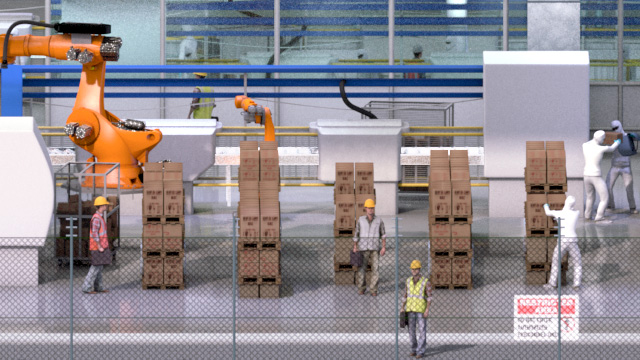 Increased security with minimal infrastructure requirements with patented Dallmeier Panomera® camera technology
Optical control of production steps and occupational safety (e.g. in food defense)
Generation of BI data with AI-based camera systems ("Smart Data" instead of "Big Data")
Integration of third-party systems such as access control, intrusion detection , fire alarm system, building technology
Comprehensive data protection and cybersecurity know-how as a German manufacturer
IT-friendly deployment
Perimeter and area protection
The various camera models of the patented Panomera® multifocal sensor system secure extensive areas as well as long distances on the perimeter with an image quality that is precisely defined in the planning phase and not undercut.
This ensures forensic usability and data quality for analysis applications and efficient protection against burglary, goods outflow or industrial espionage. Optionally, AI-based object classification reduces the number of false alarms at the perimeter to almost zero.
Panomera® also allows completely new approaches to perimeter protection, such as attaching cameras to existing buildings (90 degrees to the perimeter) instead of along the fence line. This allows customers to save a great deal of infrastructure costs.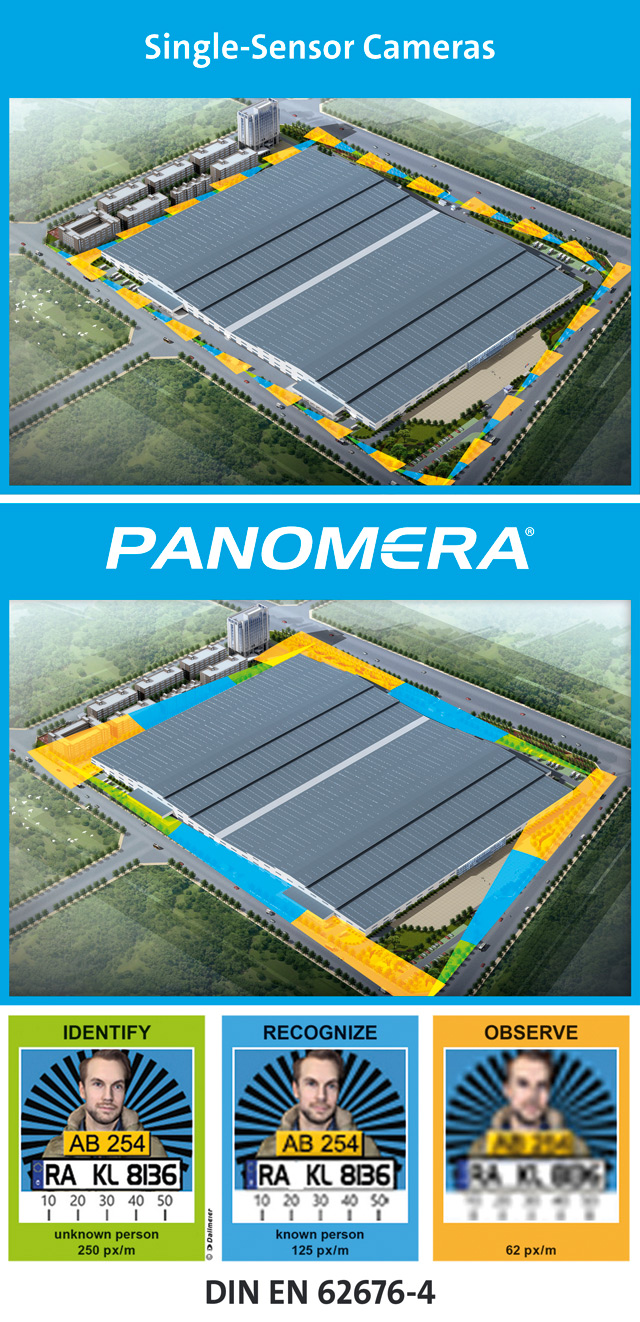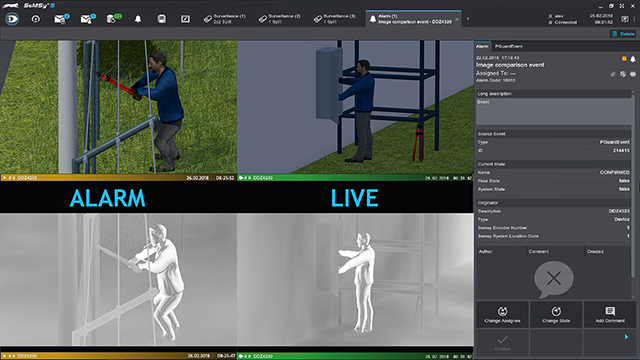 Fewer cameras and minimal infrastructure costs thanks to patented Panomera® multifocal sensor system
Protection against burglary & theft through "Virtual Guard" function
Reduction of false alarms to almost zero thanks to AI-based object classification
Savings in patrols and optical verification
Continuous video surveillance and person tracking over the entire area with defined minimum resolution
Parking
With video technology solutions for parking space management, such as automatic number plate recognition (ANPR), companies ensure a secure and improved parking experience - whether for employees or visitors. Larger parking areas can also be optimally secured with Panomera® technology at minimum total cost of ownership.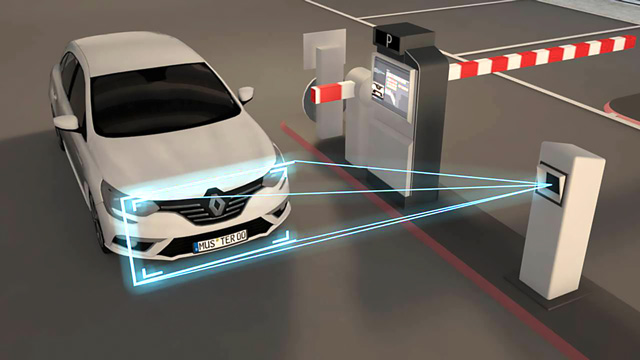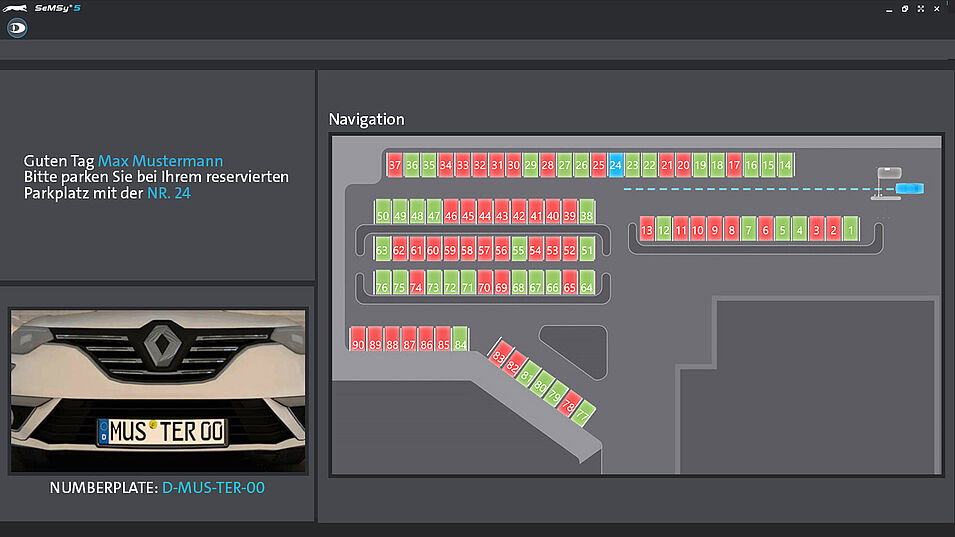 Increased security with minimal infrastructure requirements with Panomera®
Protection against theft and vandalism as well as improved damage management
Optimised utilisation control
Improved parking management through automated license plate recognition and processing (ANPR)
Business processes
From cost center to profit creator
Often, video security systems are still seen as an annoying insurance policy: Causes costs and you hope never to have to use them. Video information systems from Dallmeier not only help to increase security and reduce losses, e.g. from theft and fraud, and thus unexpected losses.
Rather, the solutions are able to optimise a large number of processes by intelligently linking video and process data. In this way, they actively increase the profitability of a company and help to find errors and identify potential for improvement.
Areas of application range from the counting of objects to automatic measurement, e.g. in logistics, to the semi-automated recording of processes in production areas or the automatic monitoring of areas where no persons may be present for safety reasons, and much more. The Dallmeier data protection and data security strategy ensures that the interests of data protection officers and works councils are sufficiently and proactively considered.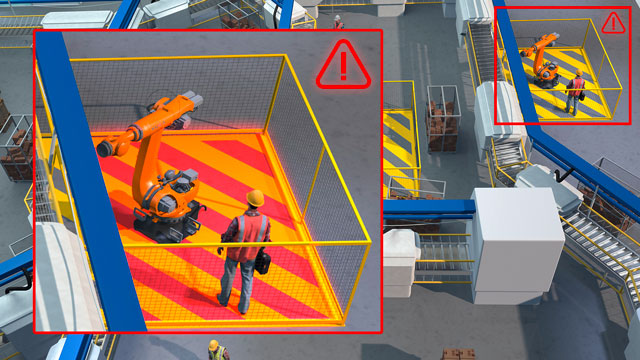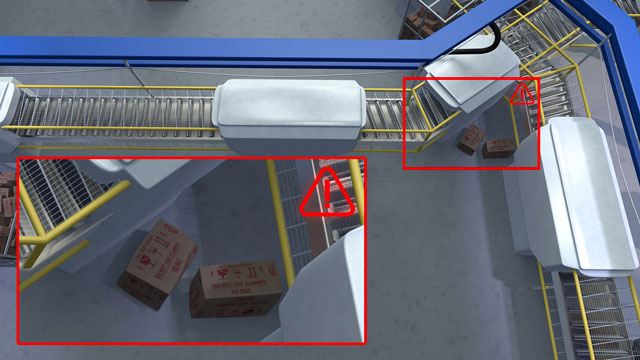 Optical control of production steps and occupational safety (e.g. in food defense)
Integration and linking of factory peripherals for documentation and rapid research in the event of events and alarms
Generation of BI data with AI-based camera systems ("Smart Data" instead of "Big Data")
Connection to SCADA possible via Ethernet I/O interface (Moxa)
Connection to ERP systems possible
Security and data management
Everything under one roof.
The modules of the Dallmeier software platform HEMISPHERE® can be combined into partial or complete solutions for data management - up to comprehensive building and infrastructure management systems (PSIM). Numerous standard interfaces to external systems as well as the possibility of individual interface programming complete the offer.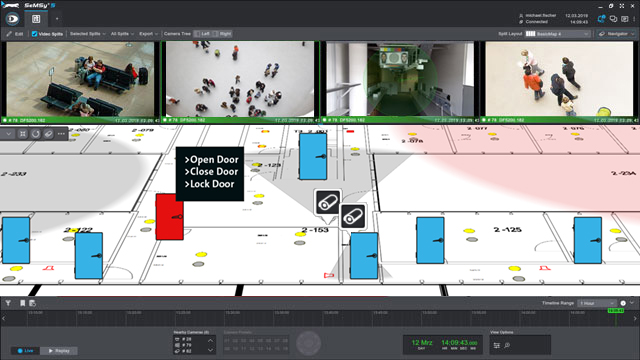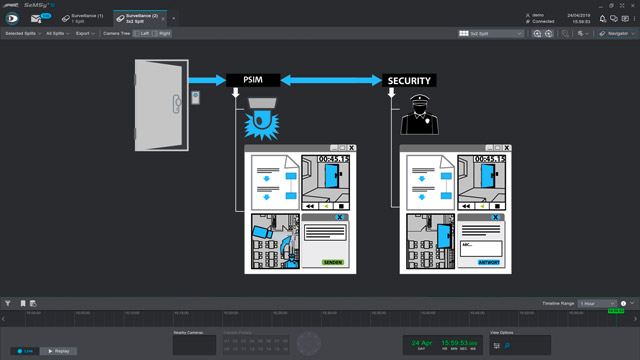 Modular solutions for data acquisition and management to support control station systems (PSIM)
Integration of third-party systems such as access control, burglar alarm system, fire alarm system, building technology
Standard interfaces including REST, customer-specific interfaces
Intelligent, automated building control
Simple visualisation through 3D map (incl. Active Elements)
More efficient operations throughout the physical security and information ecosystem
Data Protection & Data Security
Data protection made in Germany.
As a German manufacturer of video information systems, Dallmeier's top priority is to protect sensitive and personal data. Dallmeier products are therefore developed strictly in accordance with the GDPR guidelines "Privacy by Design" and "Security by Design".
Dallmeier's innovative 3D project planning also makes the topic of data protection transparent and "tangible" for all stakeholders (e.g. works council, data protection officer) right from the start of a project. Data protection goals are achieved simply and efficiently.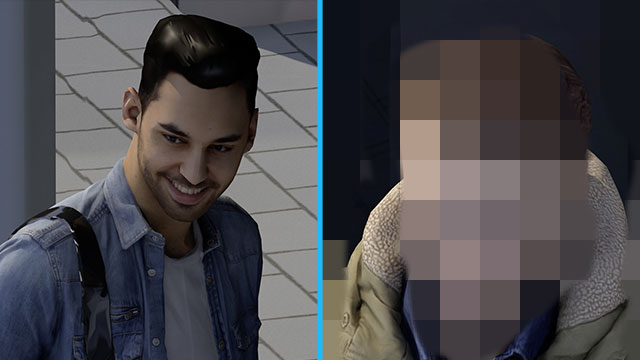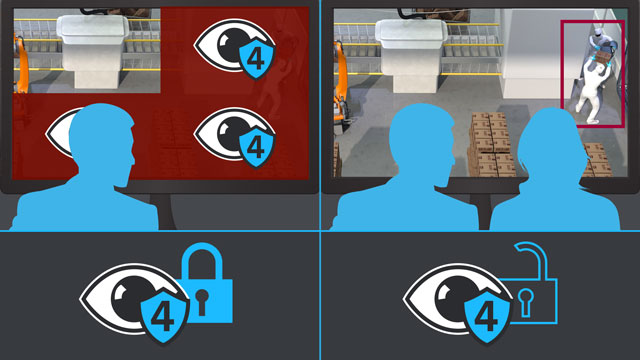 Comprehensive data protection know-how as a German manufacturer
More than 90% vertical range of manufacture and external penetration tests for maximum data security already during development and production
Innovative 3D planning takes data protection concerns (e.g. GDPR) into account as early as the project planning stage
"Privacy by Design": Complete portfolio of data protection functions: From pixelation to the four-eyes principle
"Security by Design": Highest standards in cyber security and data security through control of the entire supply chain, external penetration tests, political Independence
Individual security planning of the video security network
IT-friendly system integration
Understand the needs of IT.
IT security and physical security (e.g. video, access control, intrusion detection systems, fire alarm system) continue to grow together. IT managers are therefore increasingly taking over the operation of video security systems. This has a major impact on operations, budget and responsibilities and leads to a further increase in the responsibility of the IT department.
When developing Dallmeier IP video solutions, we therefore attach great importance to taking into account the requirements of modern information technology.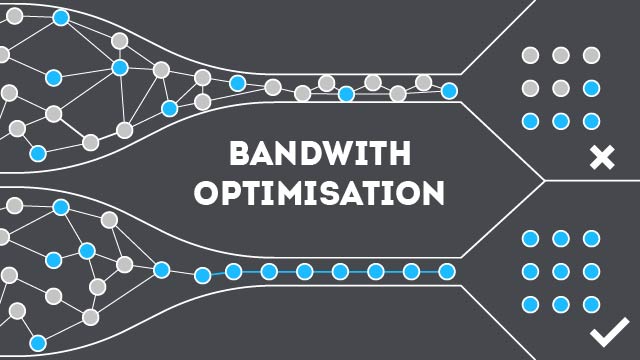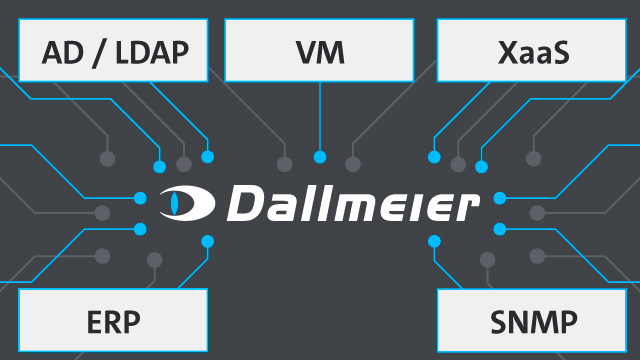 Deployment in existing data center infrastructures, virtual environments (e.g. VMware), or via dedicated hardware
Migration of the Dallmeier solution into existing systems and vice versa
Central user management: Integration via LDAP in directory services (e.g. Active Directory)
Cloud Readyness of Recording Systems and Software Components
Centralised and automated configuration and management of hardware
SNMP support for common monitoring systems (e.g. Nagios, PTRG, Solarwinds)
Smooth implementation through complete test installation and test operation before delivery by Dallmeier FAT Centre ("Factory Acceptance Test")
Bandwidth optimisation technologies
Conservation of liquidity and clear cost planning through attractive XaaS models (rental, leasing, entire operation of the plant)