Mountera®: "Camera" re-invented
Installers and customers know the two core problems of many camera systems: A separate mounting solution is required for each application – pole, ceiling, wall – and it is difficult to exchange or combine different camera types. In most cases, the mounting of each individual camera must be rethought, and installation is unnecessarily time-consuming and expensive.
The focus on people
How the "fun factor" saves cost
A convenient installation and cost benefits for the customer are no contradiction. On the contrary: the sophisticated system avoids unnecessary handling and minimises the learning curve, as all parts are interchangeable. The assembly staff can concentrate on the essentials – and motivation increases.
Consistent assembly system
No unnecessary mounting steps
Quick and easy to learn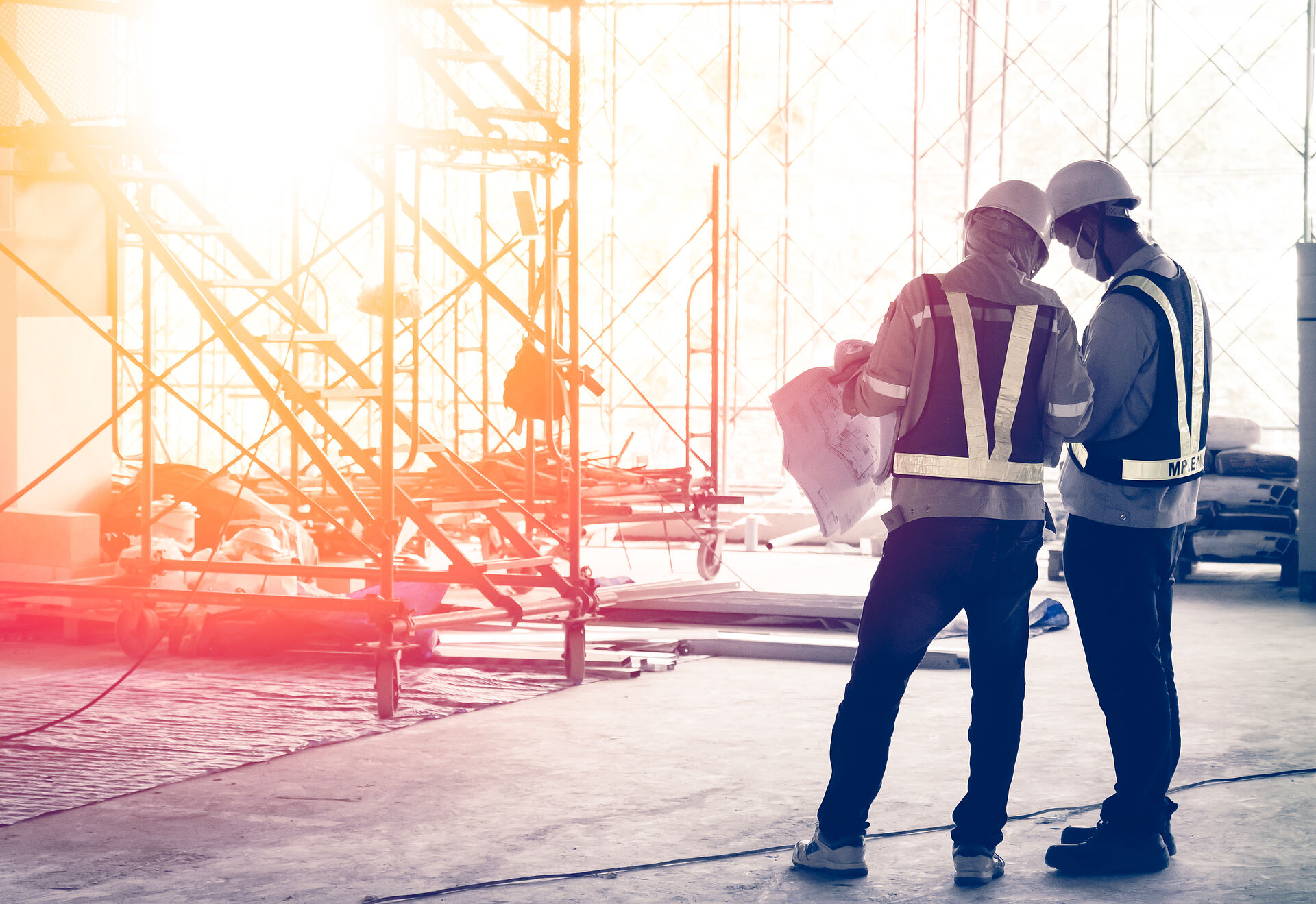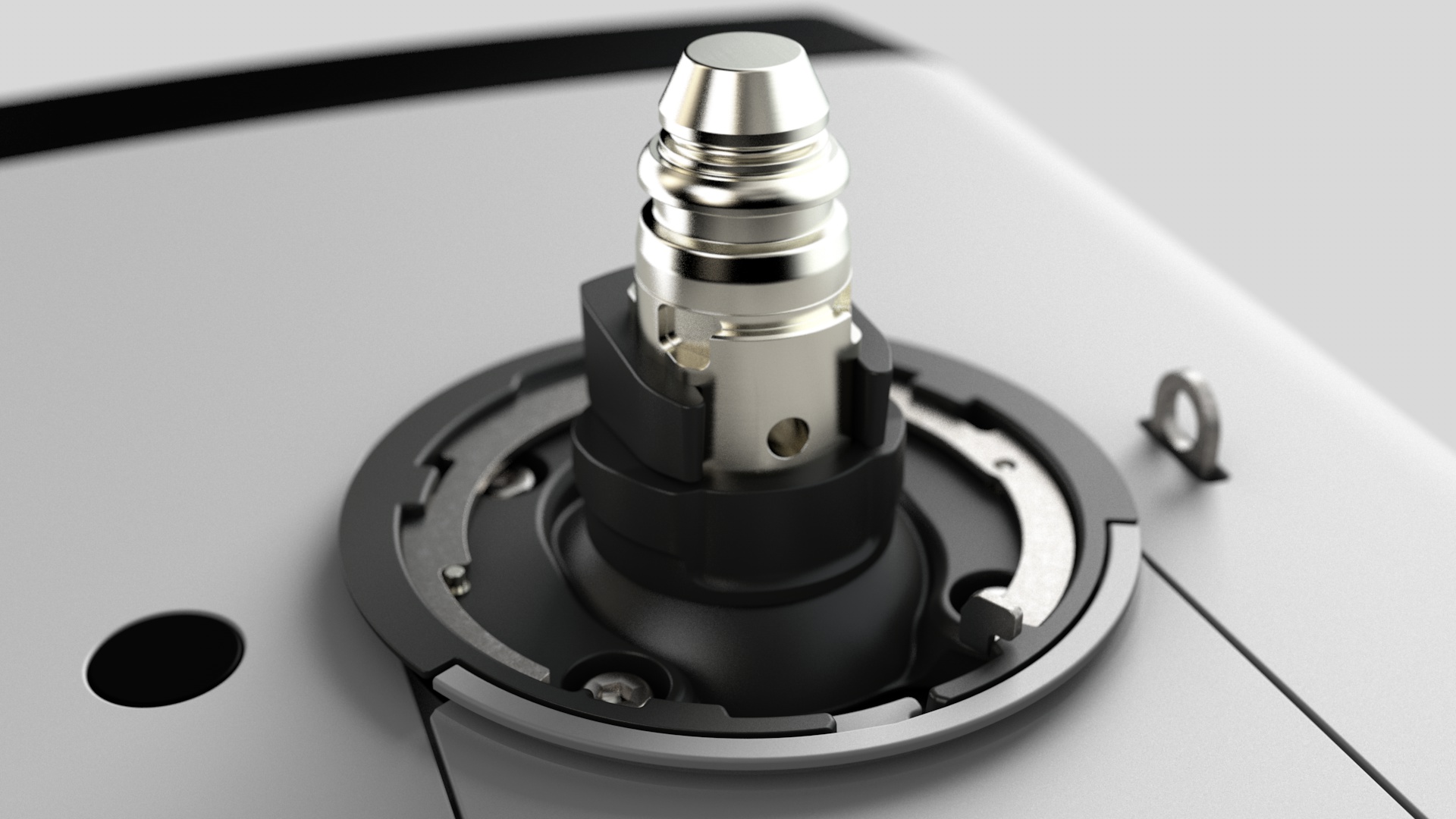 The core of the system is a patented locking mechanism, the so-called "Quick-Lock-System" (patent no. 10 2019 122 373). Even the systems of the Panomera® S series can be comfortably latched by one person, the lifting load and lifting time are significantly reduced and the axial break-out and thus falling of the camera after latching is prevented.
True one-man assembly even of heavy systems
Avoiding of mounting damage
Minimises overhead work
Mountera® makes the mounting process, handling of all camera models and mounting options standardised and intuitive. Moreover, only one Allen key size is required for mounting and fixing. In addition, the system allows cameras to be used in alternate locations, such as e. g. in urban surveillance.
Only one Allen key size
Cameras can be replaced quickly and flexibly
Standardised installation steps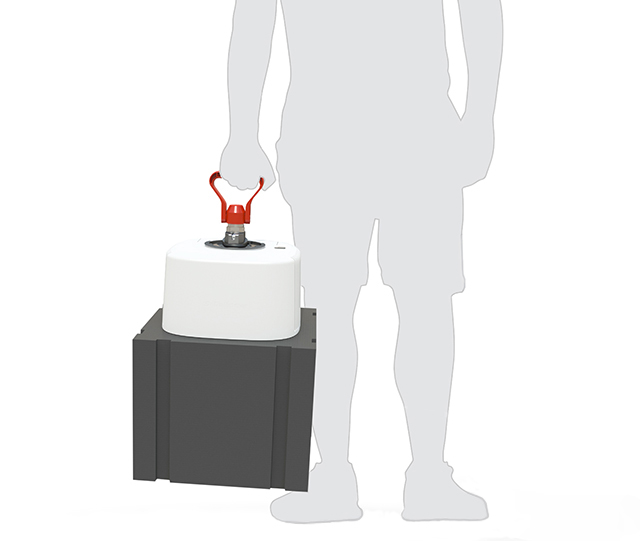 Efficiency starts with packaging
The handling of the components on-site is a significant cost factor. A special disposable handle on the camera allows the system to be removed quickly. At the same time, a transport protection made of foam remains permanently on the camera and ensures protection when it is carried around and put down.
Disposable handle for quick removal of the system
Saves time when putting the camera down and carrying it around
Foam transport protection prevents damage
Design creates Added Value
For the first time in the history of B2B video technology, there is a design language that is consistent across all camera types and mounting elements. The dynamic look and the high-quality appearance underline the value of particularly demanding environments. The high quality of the materials protects the investment over a long period of time: 100 % "Made in Germany" with the highest quality standards.
Benefits for Everyone
Installer & Service Technician
All installation and adjustment work requires only one Allen key size

The patented Quick-Lock system allows intuitive and safe mounting of the camera by only one person

Optional screw fittings with fine thread allow for most precise adjustment
Decision-makers & budget managers
The efficient plug-and-play system minimises deployment times and thus saves costs

Mountera® enables temporary use of the camera at different locations without time-consuming installation work

"The standardised, enormously simplified assembly saves significant time and money when implementing the solutions at the customer's site."


Mustafa Kandal, Project Manager Security Systems, Spetec

All combinations at a glance
You can find the data sheets for all Mountera® components in the Download Centre > Documents > Accessories