Balance of highest resolution and light sensitivity with 5 MP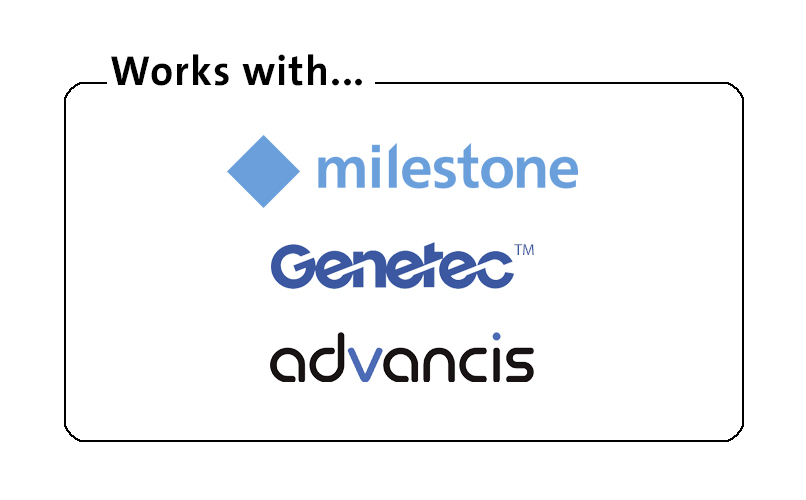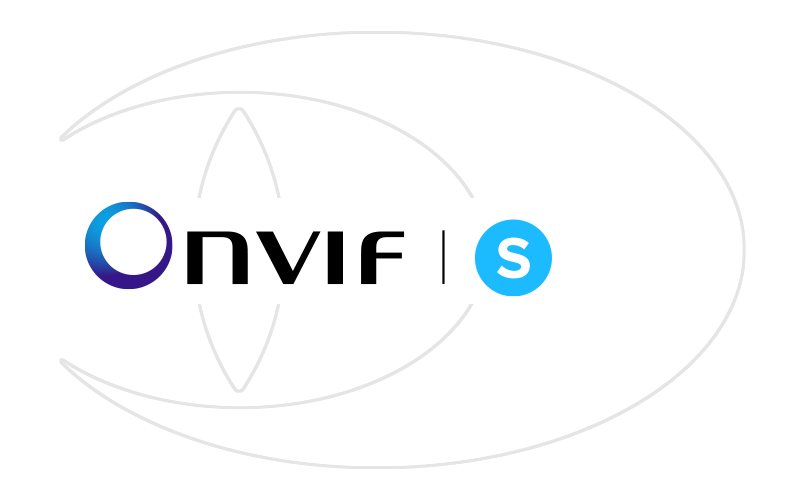 5 MP Resolution
Video Compression H.265
Video Content Analysis
3-Axis Adjustment
DOMERA® Mounting System
The cameras of the RDF5000DN series offer an economical balance of highest resolution and light sensitivity. Their image sensor has very good light sensitivity and delivers detailed color images even in low light conditions. The combination of the most advanced encoder technology and the sophisticated image processing results in realtime recordings with high resolution at excellent contrast, brilliant clarity and highest color fidelity.
The various models are offered with a resolution of 2 or 5 MP and an integrated lens in a vandal-resistant dome housing. The motor-driven gimbal of the Dallmeier RPoD (Remote Positioning Dome) enables remote and precise alignment of the lens during camera setup.
The alignment can be changed at any time, allowing the system to be quickly adapted to changing coverage requirements.