In early 2020 for example, several German courts ruled that permanently installed video systems must be switched off "in a way that can be seen from afar" during peaceful rallies.
With 200 to 300 rallies per year in a medium-sized city, enforcing this requirement means a significant increase in costs of up to 170,000 EUR due to the additional staff, lifting platforms, etc.
With the remotely controllable "Panomera® Privacy Shield", authorities, emergency forces or even companies can visibly cover the lenses of their video cameras at any time with the click of a mouse – for true "privacy on demand".
A new approach to data protection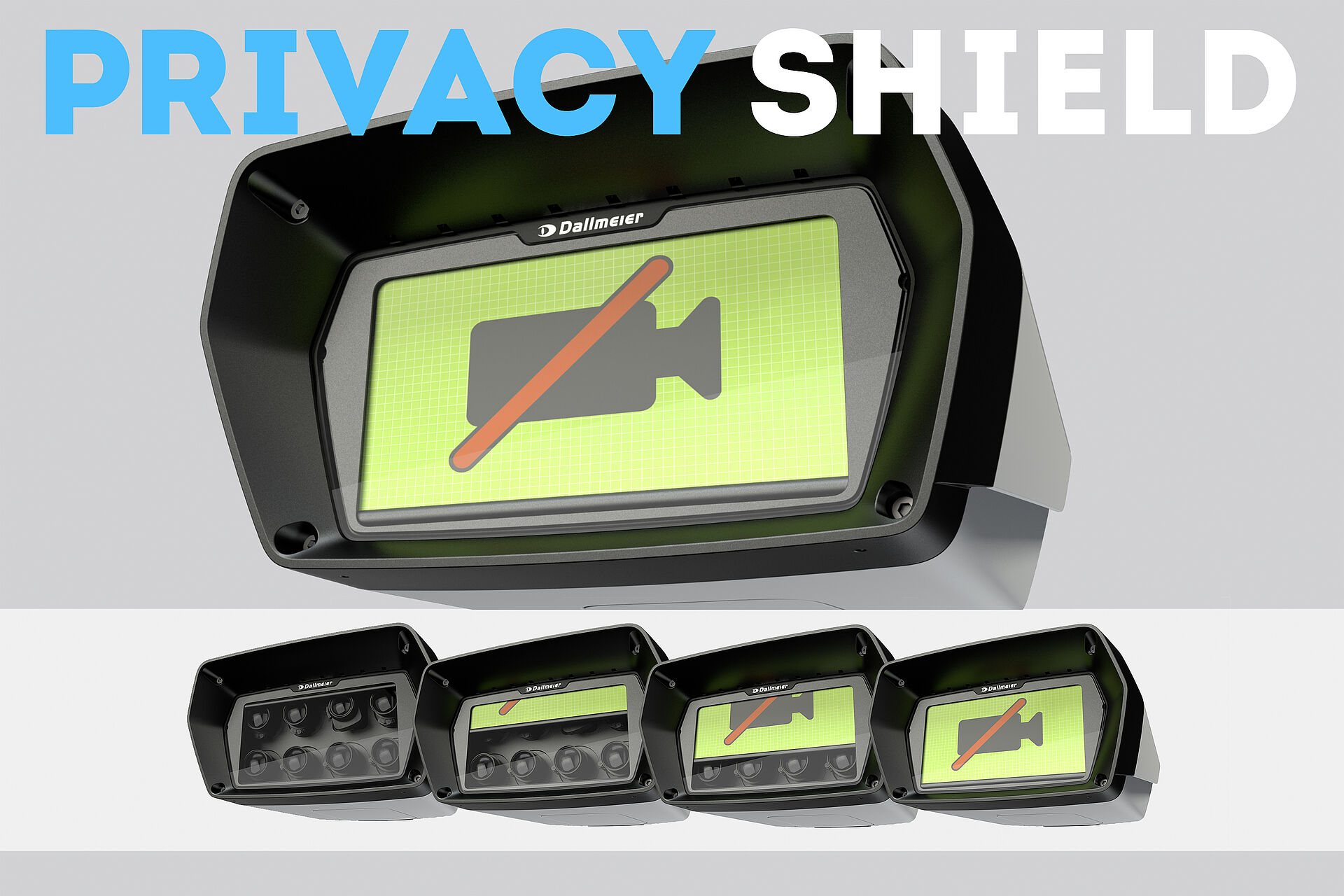 Minimal effort due to remote control from the control centre
Significantly less time and costs
Video surveillance is clearly deactivated
Upgrade of existing Panomera® systems is possible
100 % Made in Germany
Benefits for everyone
Authorities and police
Clear commitment to data protection
Comprehensive compliance with legal requirements
Elegant solution in the "Safe City" environment
Private companies
Guaranteed data protection for employees during shift changes, company meetings or strikes
Comprehensive compliance with GDPR requirements
Privacy on Demand for companies & organisations
Citizens and data protectors
Safeguarding of personal rights
Guarantee of the possibility to express opinions anonymously and freely during peaceful rallies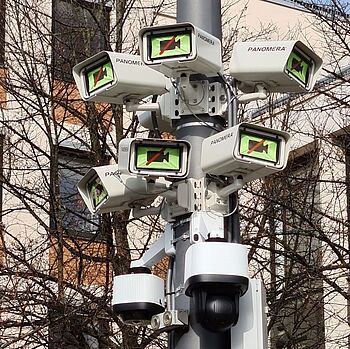 At a glance

Activation / disactivation in the control centre – with just a few mouse clicks.

The camera deactivation is clearly visible – even from a distance.

Already installed Panomera® cameras can be easily upgraded.

"As a German manufacturer, we have mastered the topic of data protection and data security through years of cooperation with authorities. This is why it was important to us to make a system available for government authorities, and private businesses as well, which addresses these many requirements in a single solution."

Thomas Dallmeier, CEO, Dallmeier electronic