Statement
Dallmeier video technology isNDAA-compliant
Download the NDAA Statement and Sourcing Policy
Dallmeier video technology stands for highest quality and cyber security "Made in Germany". We were and are aware of the risks of globalization and geopolitics and always apply our own high quality and security standards to our entire supply chain during development.
Dallmeier electronic GmbH & Co. KG confirms that all Dallmeier products and systems comply with the provisions of the US National Defense Authorization Act (NDAA) and are NDAA compliant.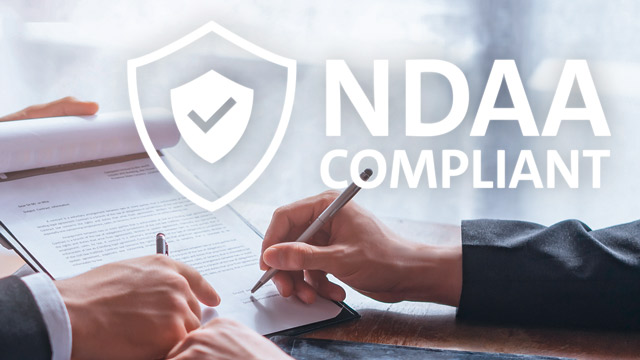 Dallmeier Sourcing Policy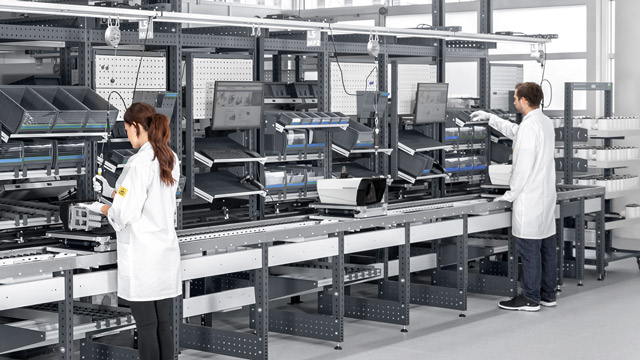 Development and manufacturing in Germany
Dallmeier develops and manufactures all camera and recording systems as well as software in Regensburg, Germany. The components of the Dallmeier camera and recording systems as well as the software are manufactured by Dallmeier certified companies within a radius of less than 200 km. However, some components can no longer be sourced regionally for quality or functional reasons. When "global sourcing" these components, we closely adhere to the strict German ISO specifications and conduct visits and audits at our suppliers several times a year.
Privacy & Security by Design
Dallmeier attaches significant importance to the IT security of its systems. For this reason, Dallmeier camera and recording systems only run software that we developed in-house. This applies to the application as well as the operating system and firmware level. In addition, all hardware and software systems are subjected to extensive security and penetration tests by independent external experts. Here, too, we attach foremost importance to Germany as a production location and as a democratic constitutional state with the highest data protection standards.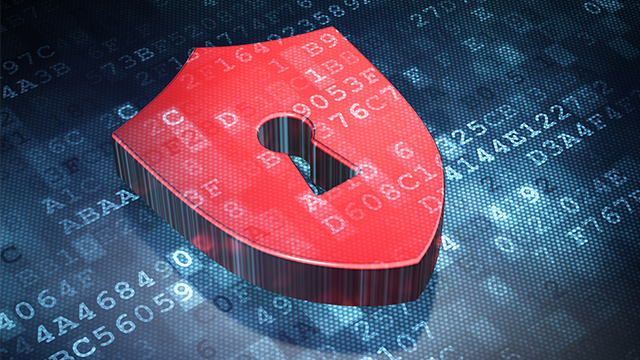 NDAA Background
The U.S. John S. McCain National Defense Authorization Act (NDAA) for Fiscal Year 2019 was signed into law on August 13, 2018, and became effective on August 13, 2019.

The NDAA includes provisions in Section 889 to better protect against espionage and hacking.

The Act, specifically Section 889, prohibits:
U.S. federal agencies
their contractors, and
recipients of loan and grant funds

Procurement or use of "telecommunications and video surveillance services or equipment" from certain named Chinese companies (*)
Use as a "substantial or essential component of any system, or as critical technology as part of any system.
(*) The NDAA ban includes:
"Telecommunications equipment produced by Huawei Technologies Company or ZTE Corporation (or any subsidiary or affiliate of such entities)"
"For the purpose of public safety, security of government facilities, physical security surveillance of critical infrastructure, and other national security purposes, video surveillance and telecommunications equipment produced by Hytera Communications Corporation, Hangzhou Hikvision Digital Technology Company, or Dahua Technology Company (or any subsidiary or affiliate of such entities)"
Links to original sources: